Welcome to Temple Beth O'r Beth Torah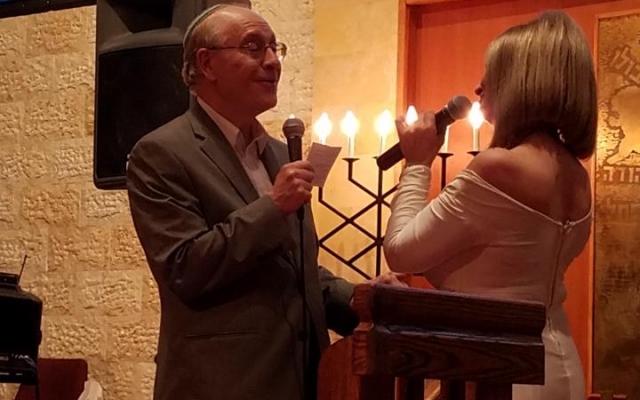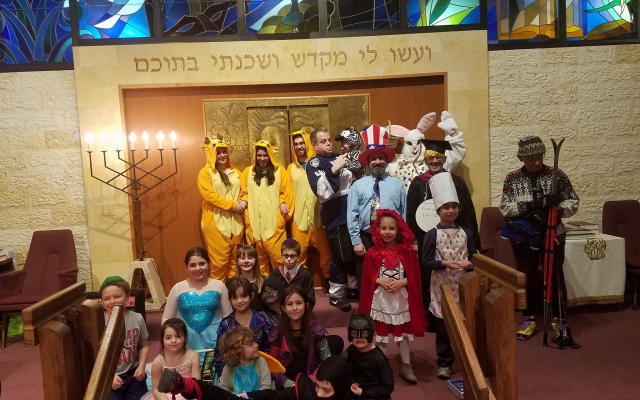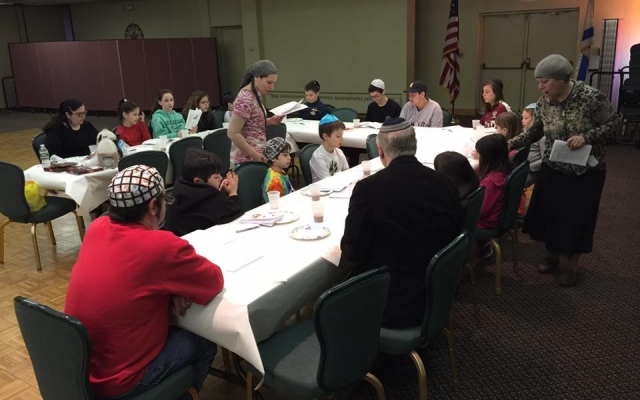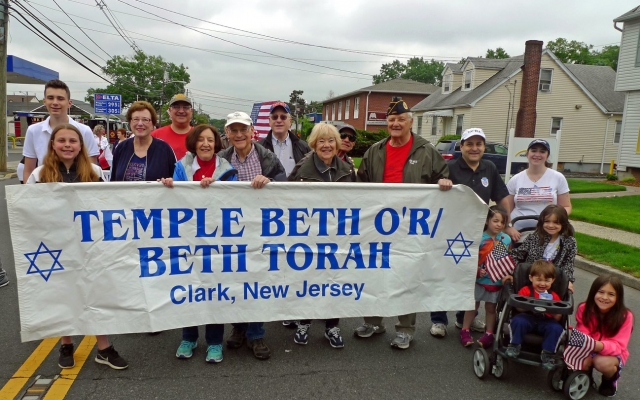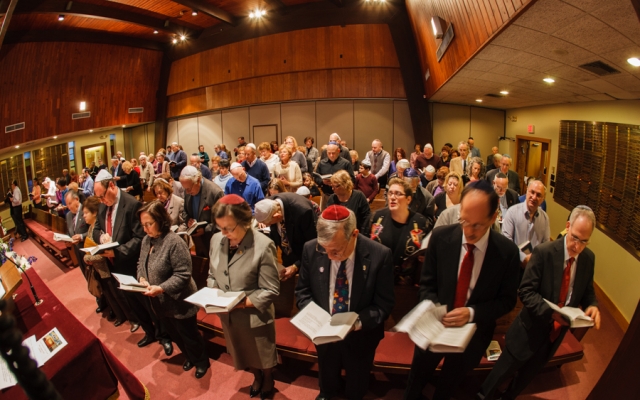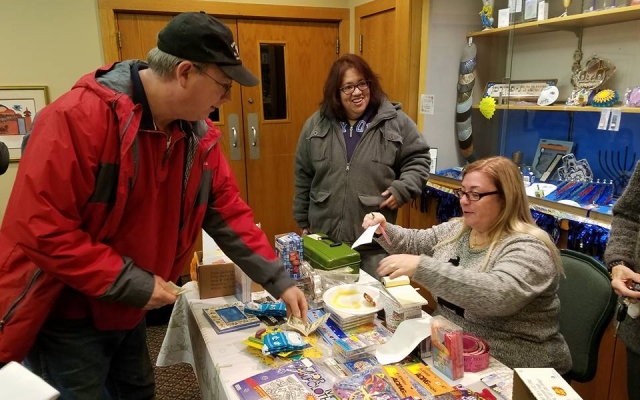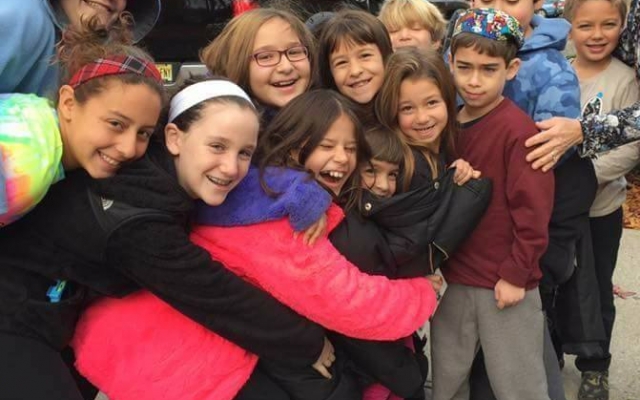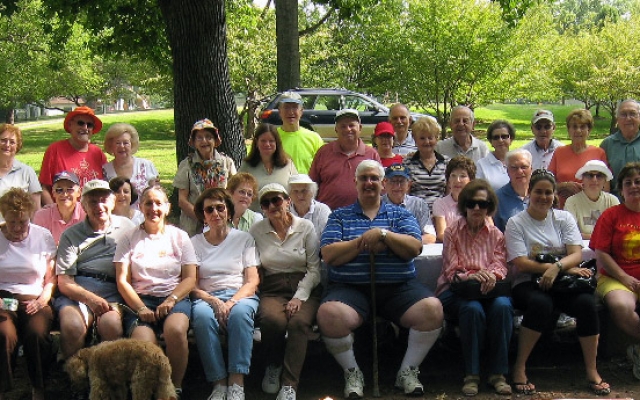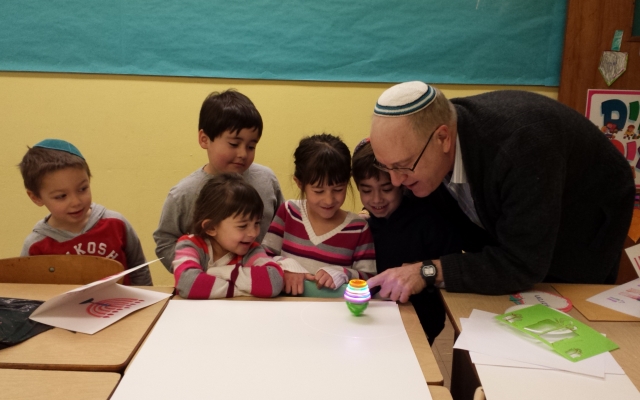 Temple Beth O'r Beth Torah is a vibrant and welcoming Conservative egalitarian synagogue that serves as a spiritual home for the Jewish community of Central New Jersey.  Our goal is to bring people together to celebrate the joys of life and to support one another in times of challenge, and to engage in the process of bettering the world.  TBOBT has pursued its mission for over 50 years. We welcome you to join us as we move forward into the future!
~~~~~~~~~~~~~~~~~~~~~~~~
Temple services, lectures and programs are held in person and online.
Friday evening services are from 6:30 to 7:30 pm on ZOOM only.
Saturday morning services are from 10:00 am to 12:00 noon on both Zoom and in-person.
Our services are participatory and we welcome you to join us.

For online services, please contact the Temple office at
tbethor@gmail.com or call 732.381.8403.

Please use the link below to purchase your tickets for the Dueling Pianos event
https://secure.givelively.org/event/clark-jewish-center/dueling-pianos-shake-rattle-and-roll