Welcome to Temple Beth O'r Beth Torah
Temple Beth O'r Beth Torah is a vibrant and welcoming Conservative egalitarian synagogue that serves as a spiritual home for the Jewish community of Central New Jersey.  Our goal is to bring people together to celebrate the joys of life and to support one another in times of challenge, and to engage in the process of bettering the world.  TBOBT has pursued its mission for over 50 years. We welcome you to join us as we move forward into the future!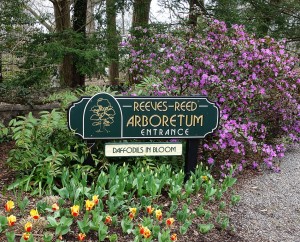 TRIP TO REEVES-REED ARBORETUM  – SUNDAY, MAY 7, 2017
Spend a few hours at the beautiful Reeves-Reed Arboretum in Summit!  We will carpool from the temple parking lot at 1 pm. Feel free to invite your friends!
Feel free to bring a snack or drink; be prepared to carry away any trash.  No food/beverage service and no trash cans on site. You must be able to walk safely on grass to best enjoy the gardens.
Admission to the arboretum is free; a $5 donation per person is suggested.
RSVP to the temple office by Thursday, May 4th. If it rains, this trip is cancelled.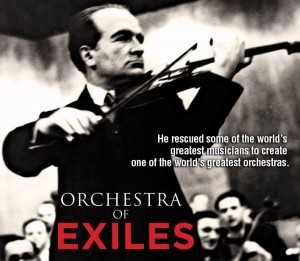 Mark & Edith Lief Memorial Program – May 21 at 3 pm.
We will screen the acclaimed documentary Orchestra of Exiles: The Story of Bronislaw Huberman, the Israel Philharmonic, and the One Thousand Jews He Saved from Nazi Horrors.  The director, writer and producer of the film, Josh Aronson, will be our guest speaker.
Free and open to the public.